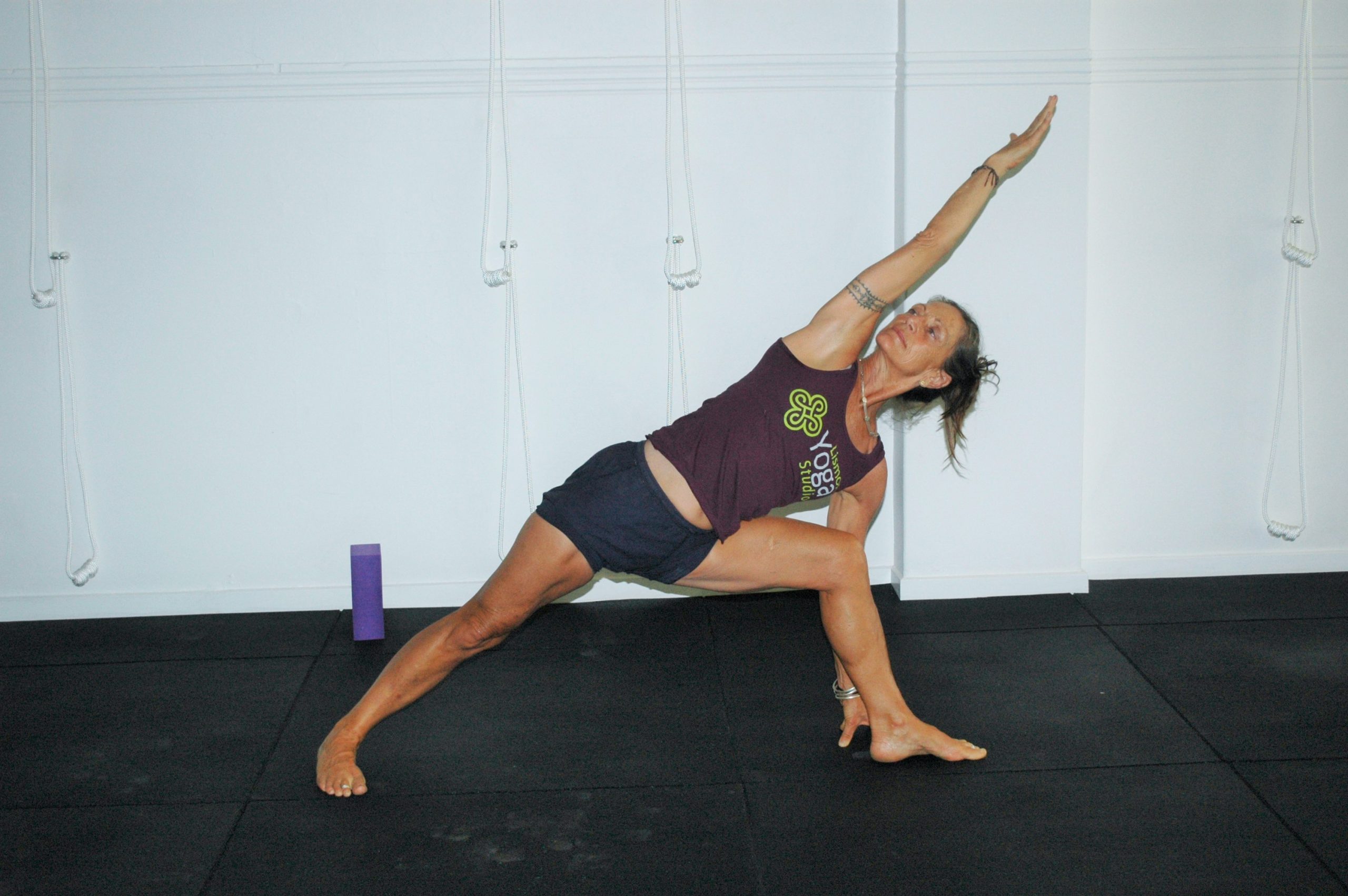 09 Mar

New Saturday Morning classes with Iyengar teacher Sally Bull

Sally is back from India where she spent 4 weeks practicing yoga at the Ramamani Iyengar Memoral Yoga Institute – (RIMYI) in Pune .

From the 18 March 2017, Sally will be running two classes on Saturday mornings. Buy now


Saturday morning classes 
'Dynamic' class Saturday 8:30-9:30am. The class is 60 minutes of a continuum of yoga poses joined together in a sequence by sun salutes (surya namaskar). Transition from pose to pose is swift with limited verbal instruction.
'Experienced' class Saturday 10:00am -12noon. Students need a minimum of 1 year Iyengar Yoga experience. Classes may include headstand, shoulderstand and handstand.