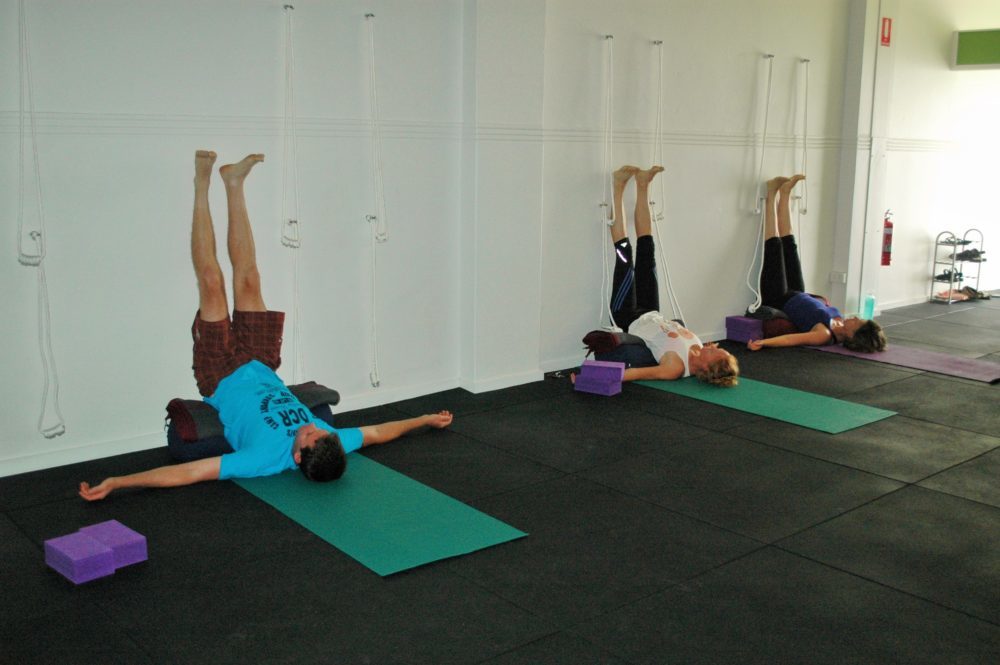 06 Jan

New BEGINNER COURSE commencing Sunday 4th February 2018

Purchase an 8 WEEK beginner course for $160 and come to any or all, of the Beginner classes each week. Registration and payment in full is required prior to the start of the course. Buy now

Beginner class times are:
Sunday 8:30-9:45am
Monday 4:00-5:15pm
Tuesday 9:30-10:45am
Thursday 6:00-7:15pm
There are limited spaces available.  Please email us at info@ballinayoga.com if you would like to be included in the Beginner Course.
Visit the ballinayoga.com website for more information.